We design & build dream homes in the Northern California region!
HDB Team offers full construction services ranging from architectural planning and design all the way to new construction builds. We have the experience, the trust and the quality to back us!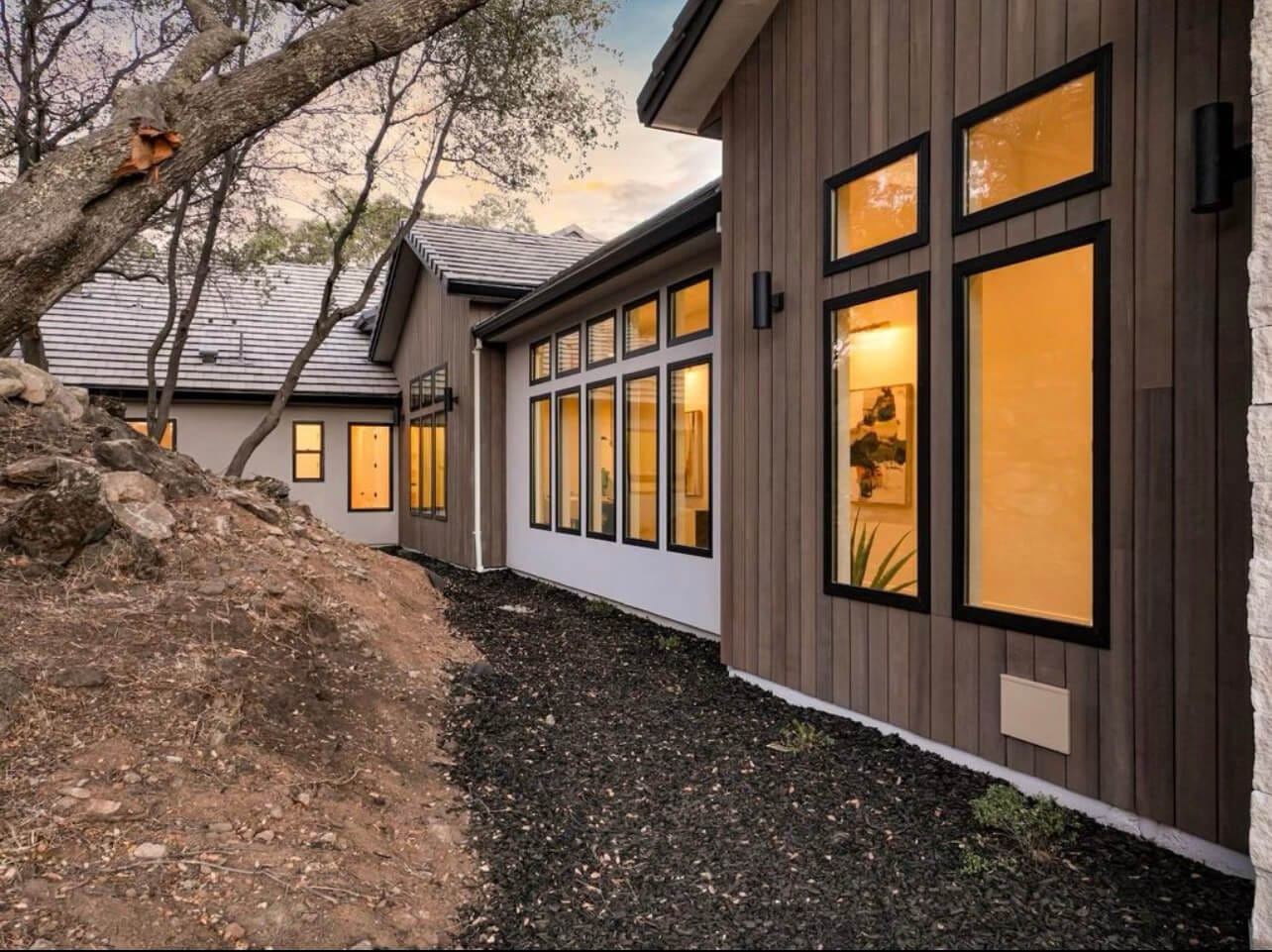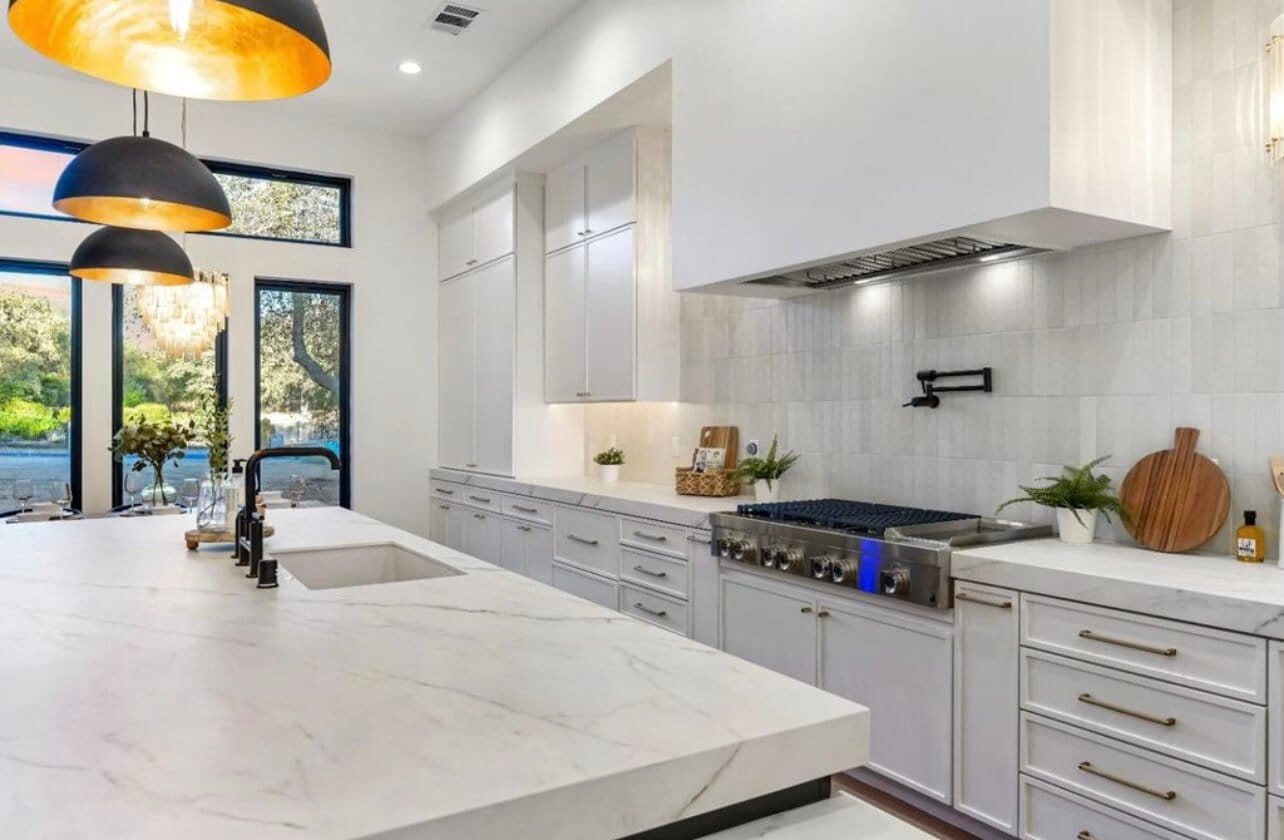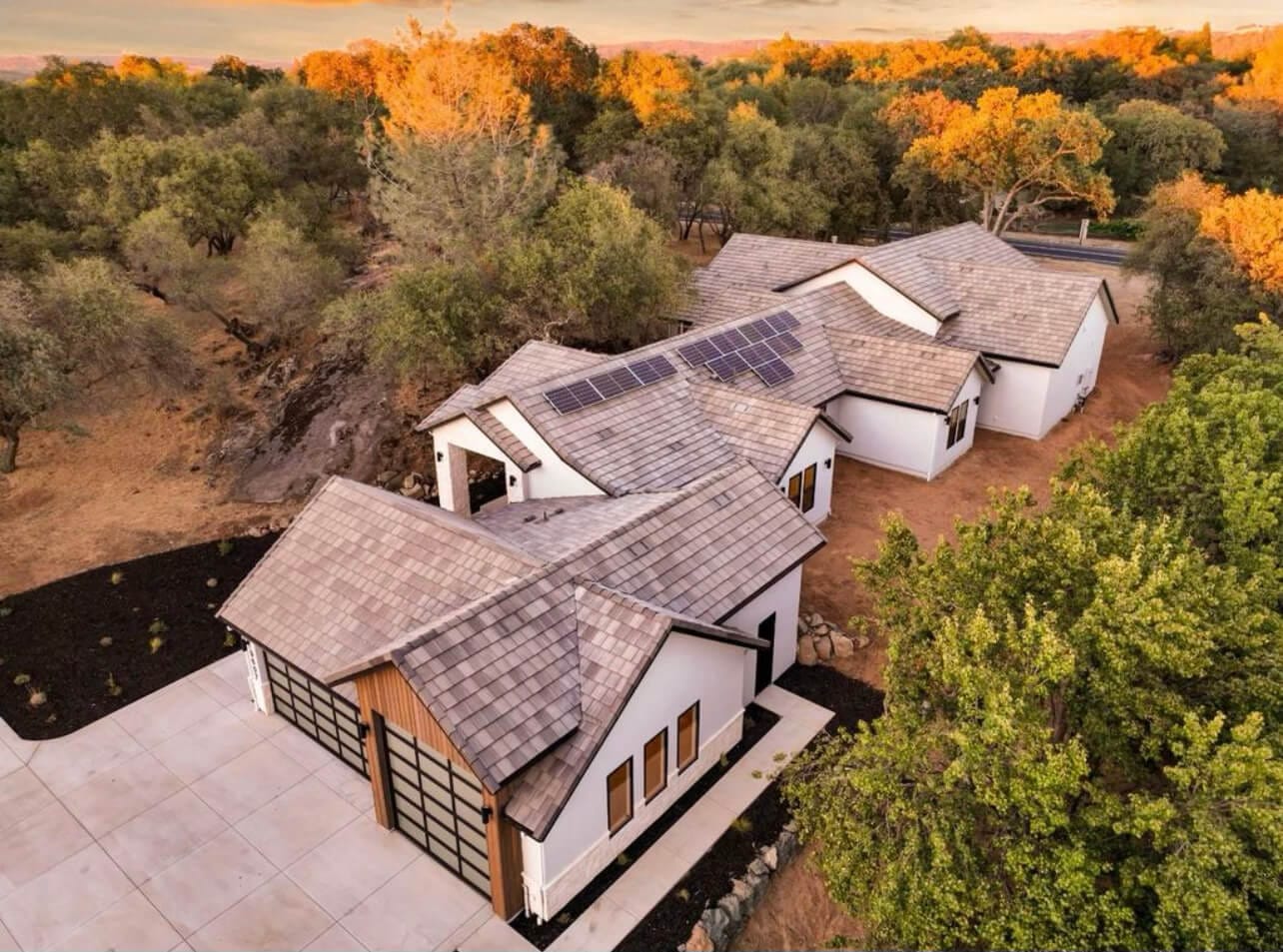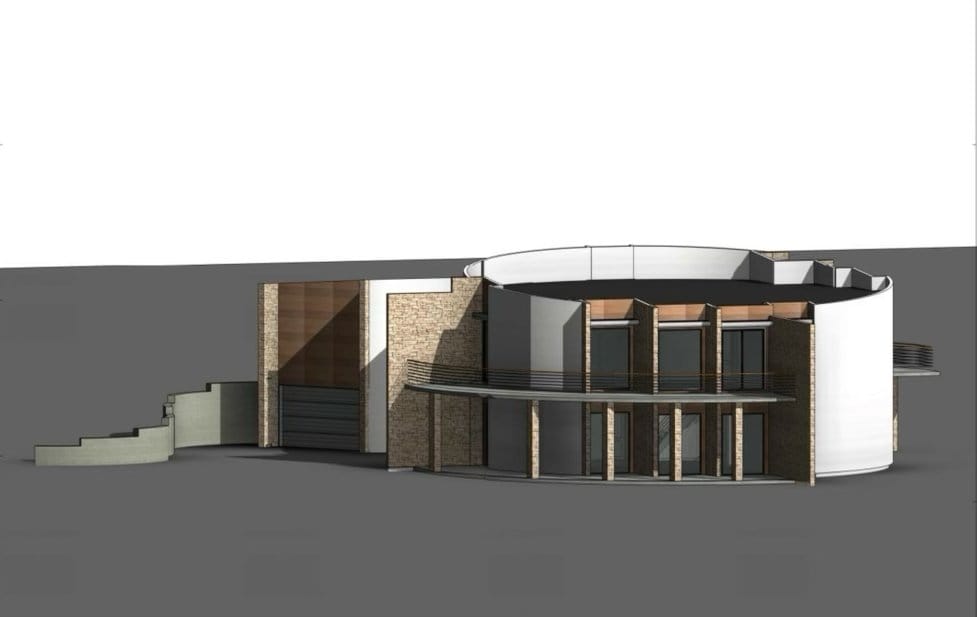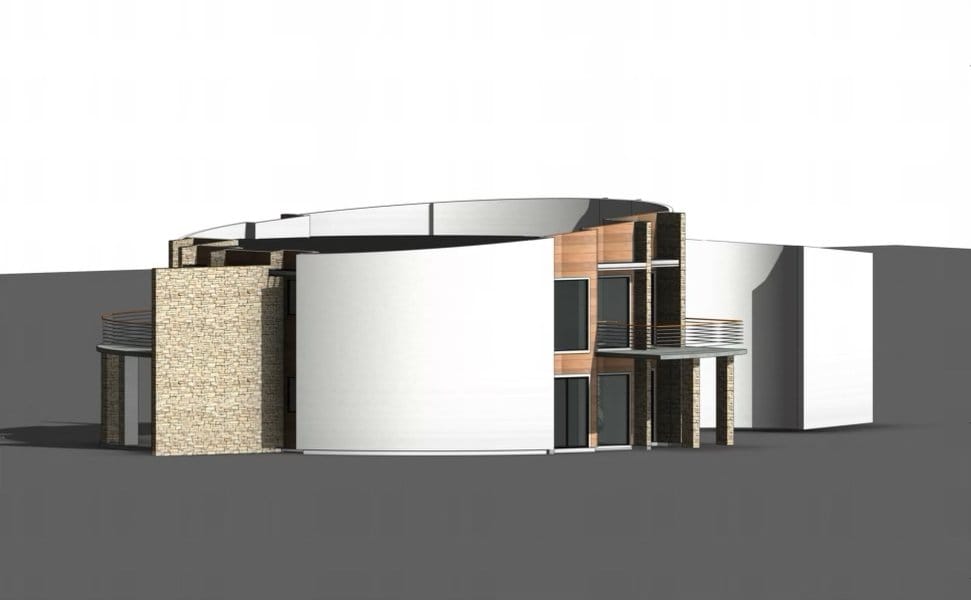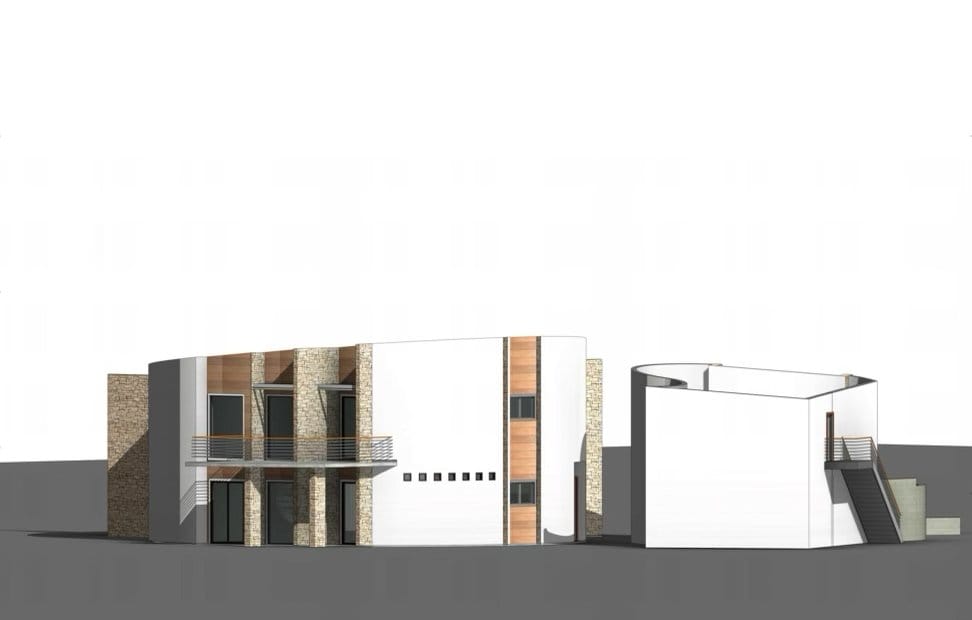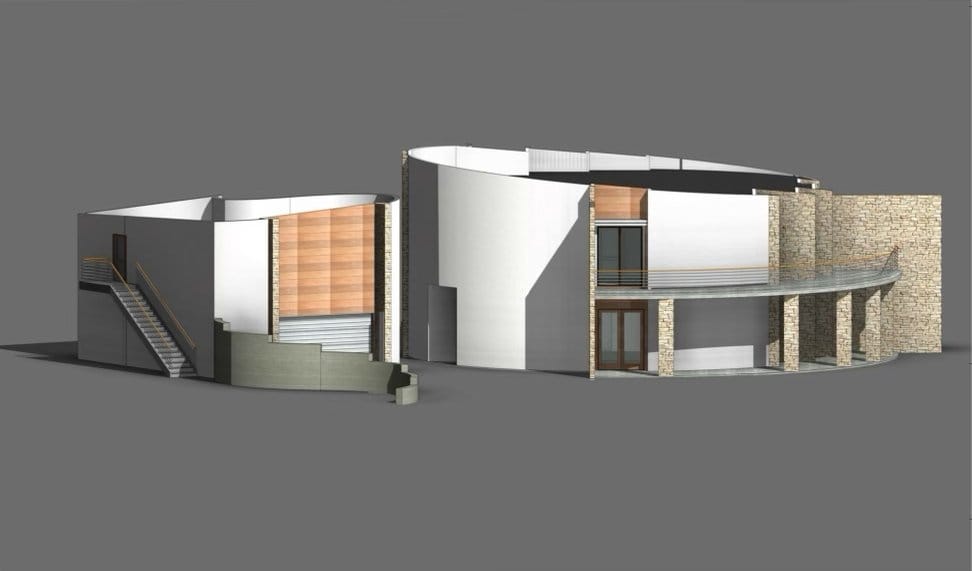 Design — Engineering — Owner Builder Management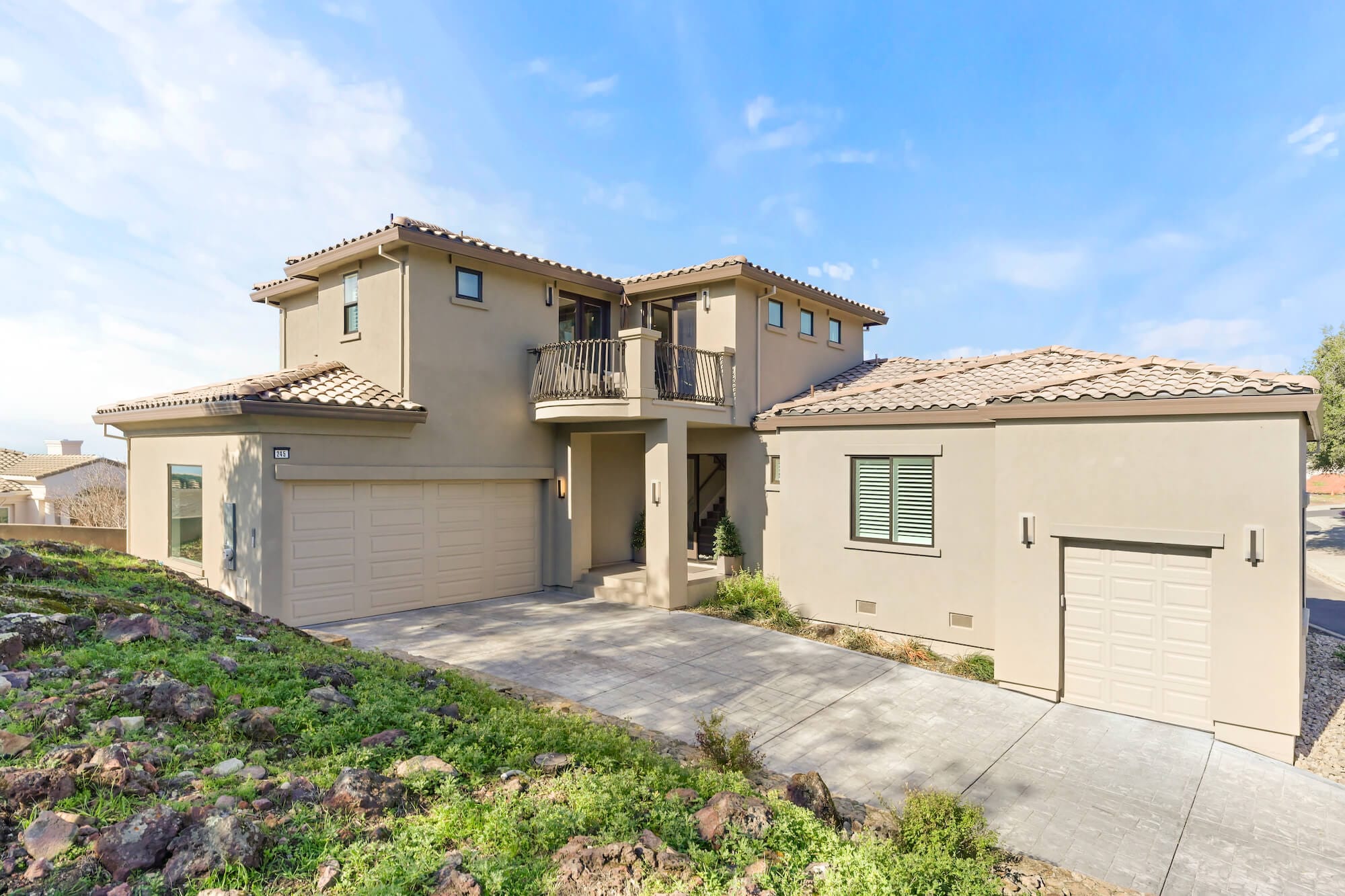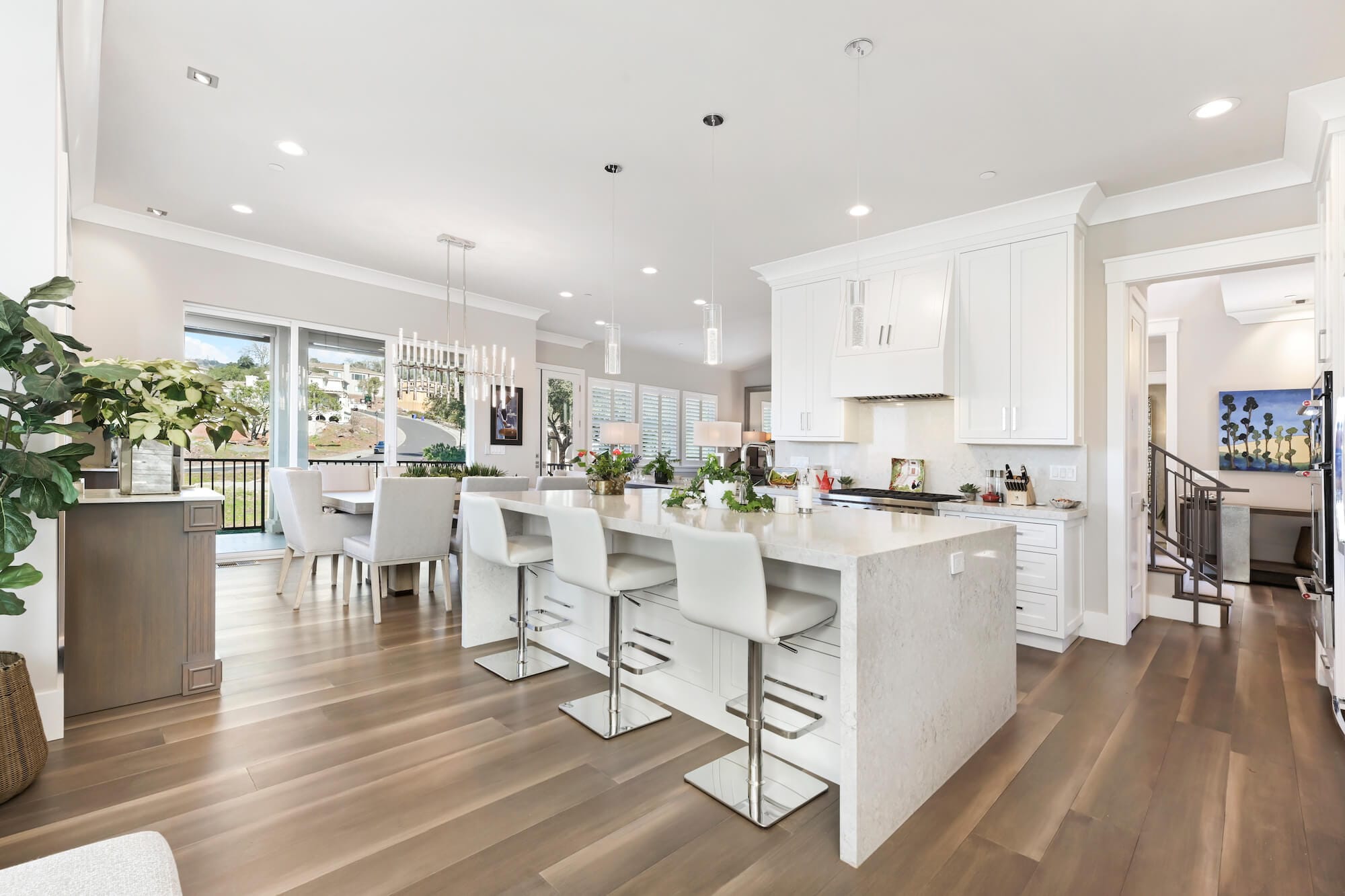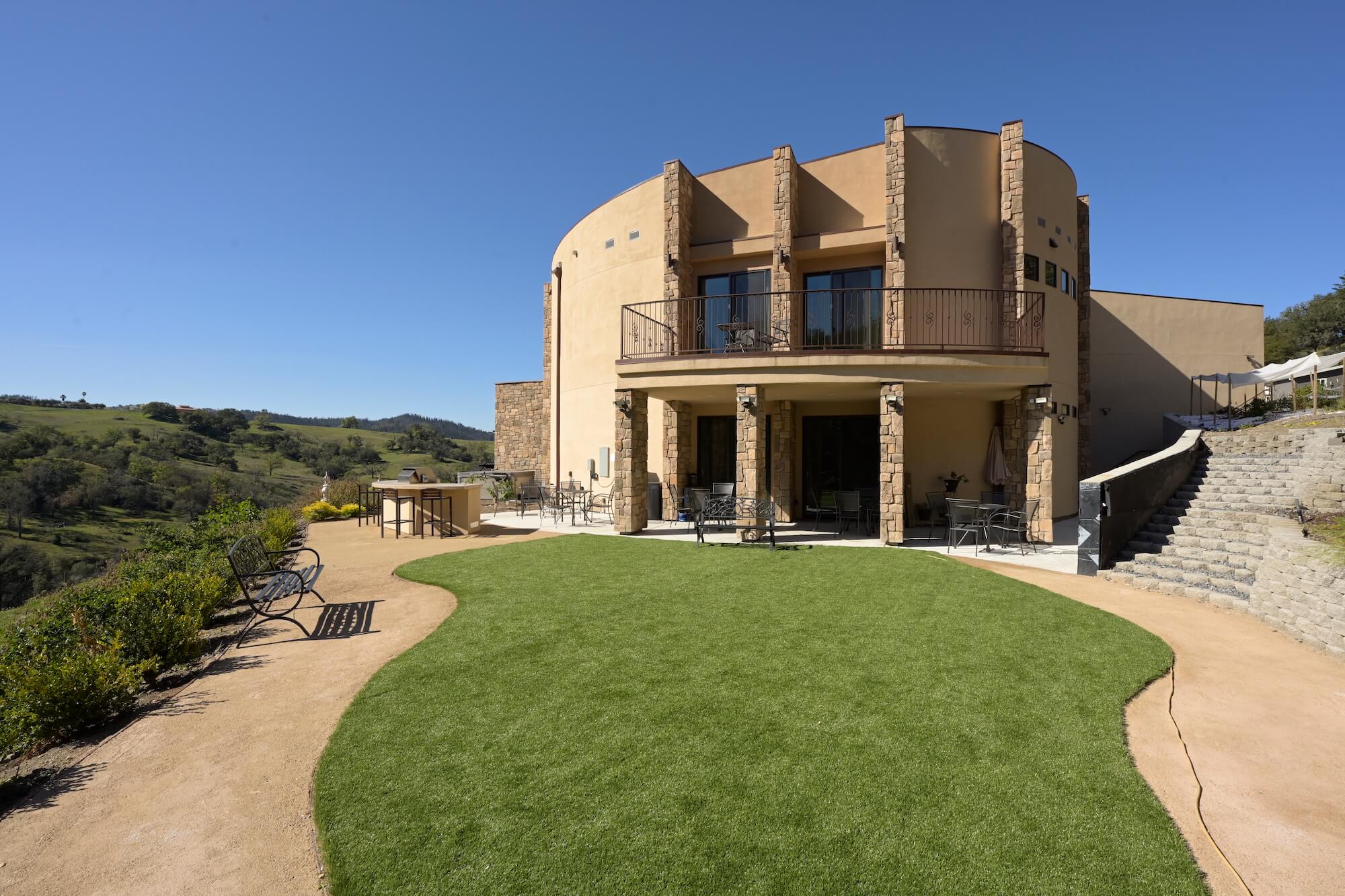 Renovations — Additions — ADU's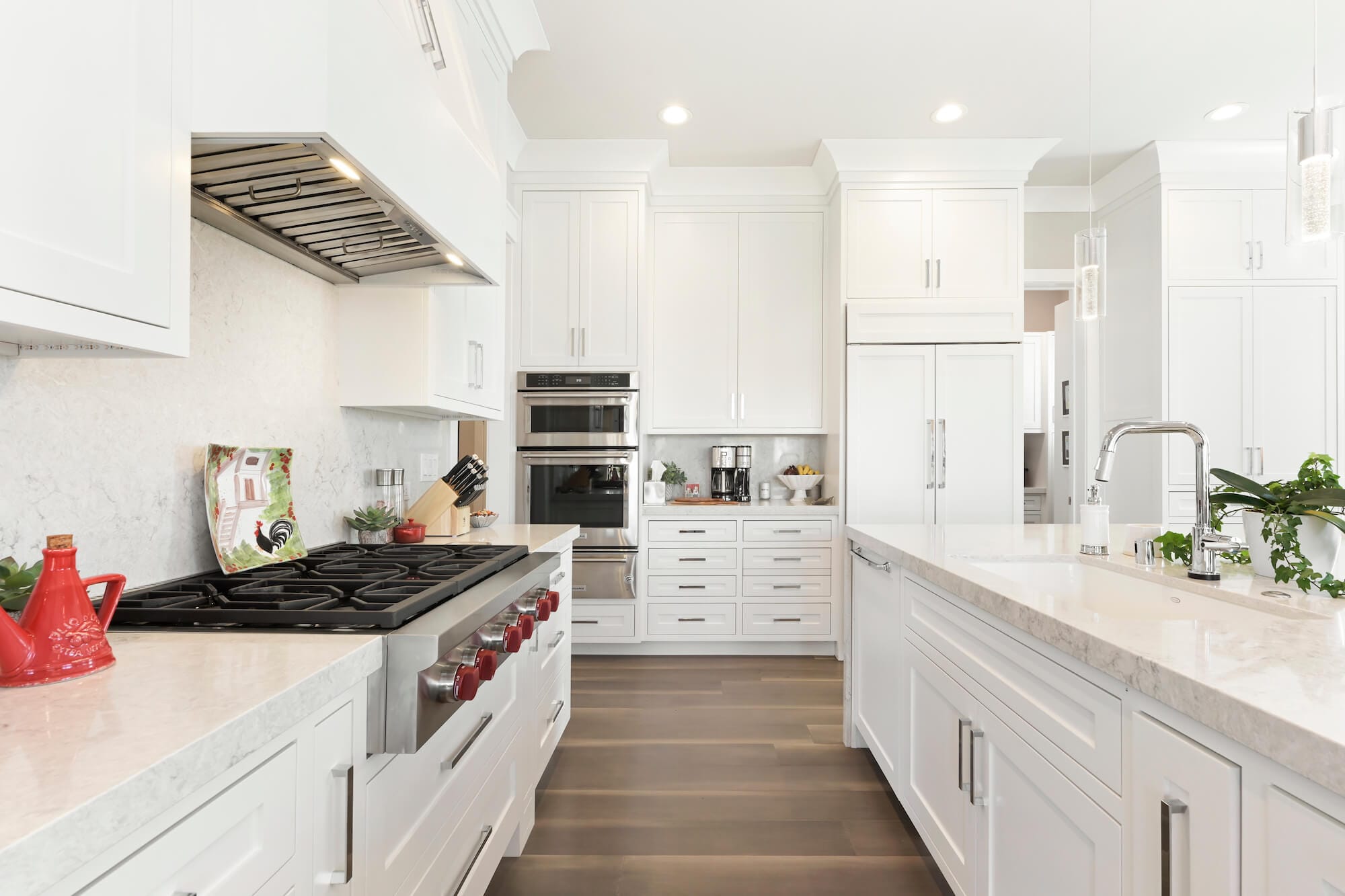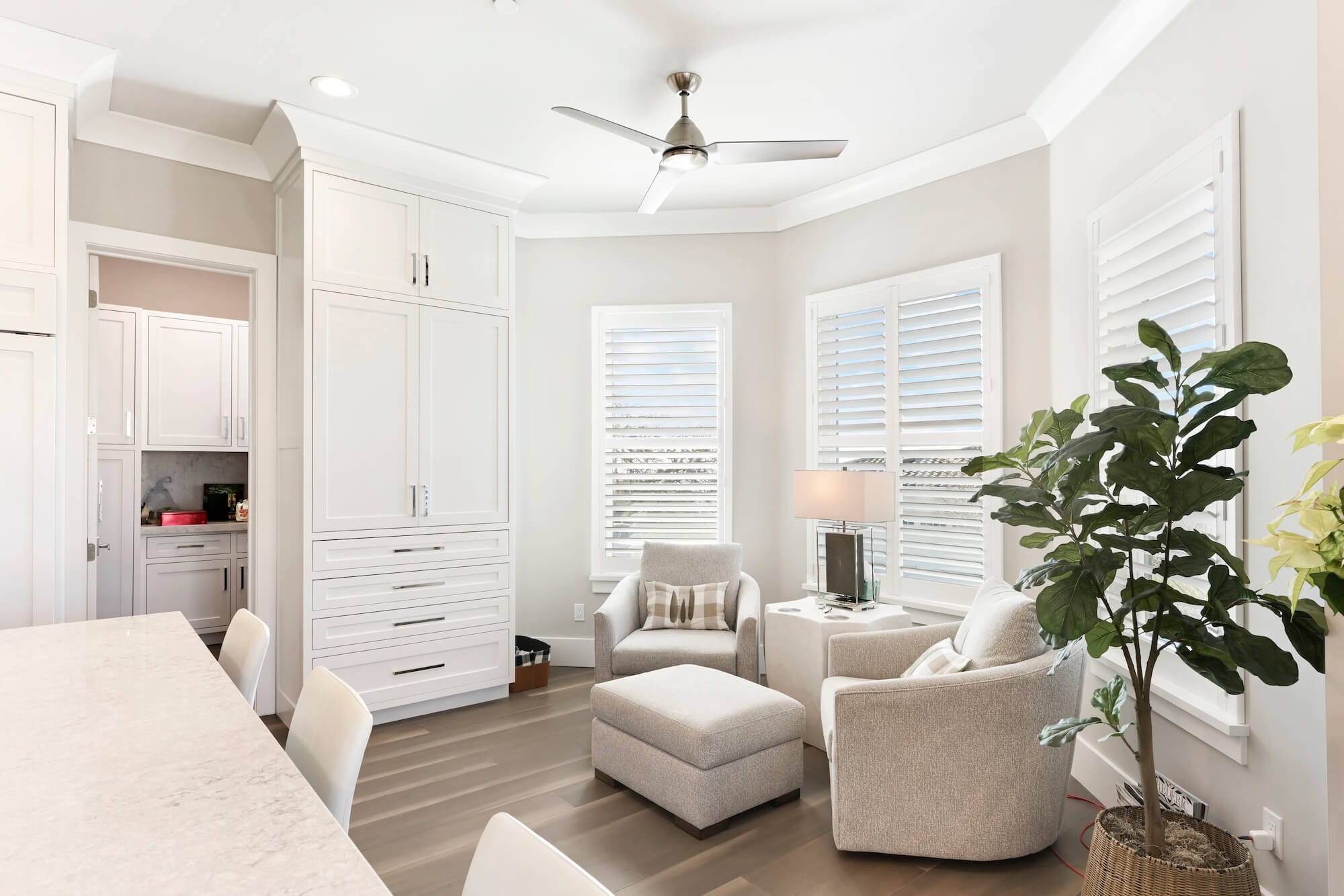 We're heavily experienced in Fire Restoration and insurance claims work. Including Residential homes and Apartment complexes.
HDB provides excellent customer service starting from design, build and to satisfactory completion. Our goal is to build friendships and trust.
Excellence comes from experience and we believe that we have the history to back us. We focus on doing things the right way the first time.
The details truly matter to us. We communicate with our clients closely and ensure that no detail gets missed. In the end every detail is accounted for.
Deluxe Flooring is a team of highly experienced flooring experts who are ready to make your home truly beautiful and welcoming. We pride ourselves on excellent work, communication and relationships.
TAKE THE FIRST STEP. TALK TO OUR TEAM ABOUT YOUR VISION.